Previous Workshops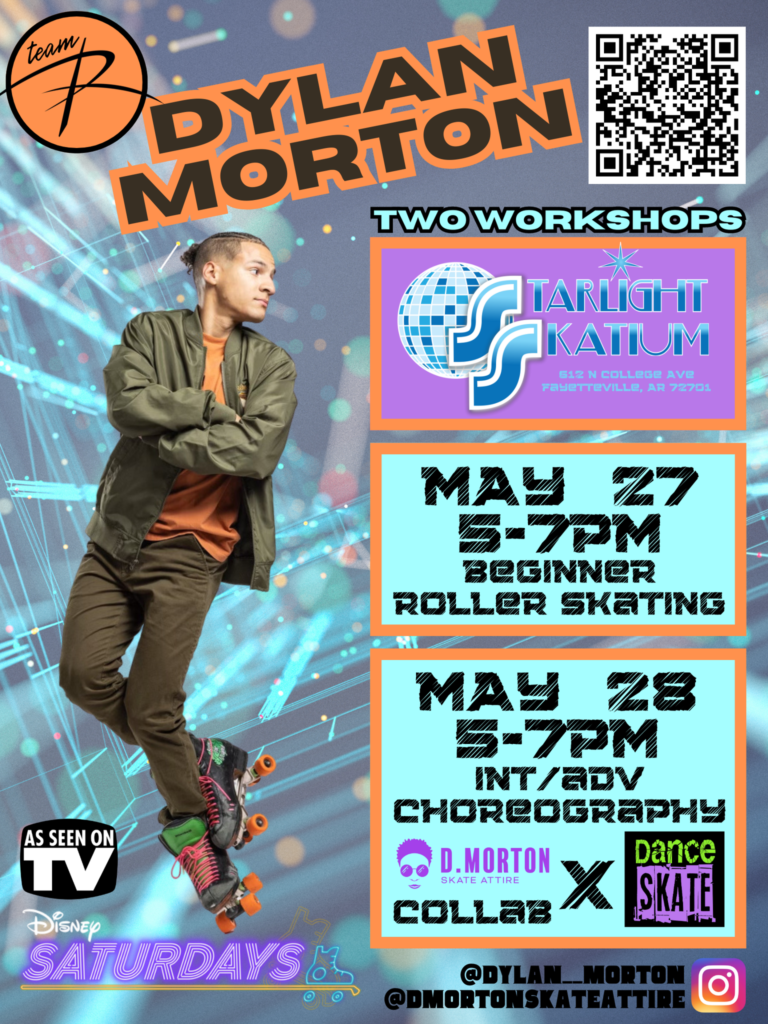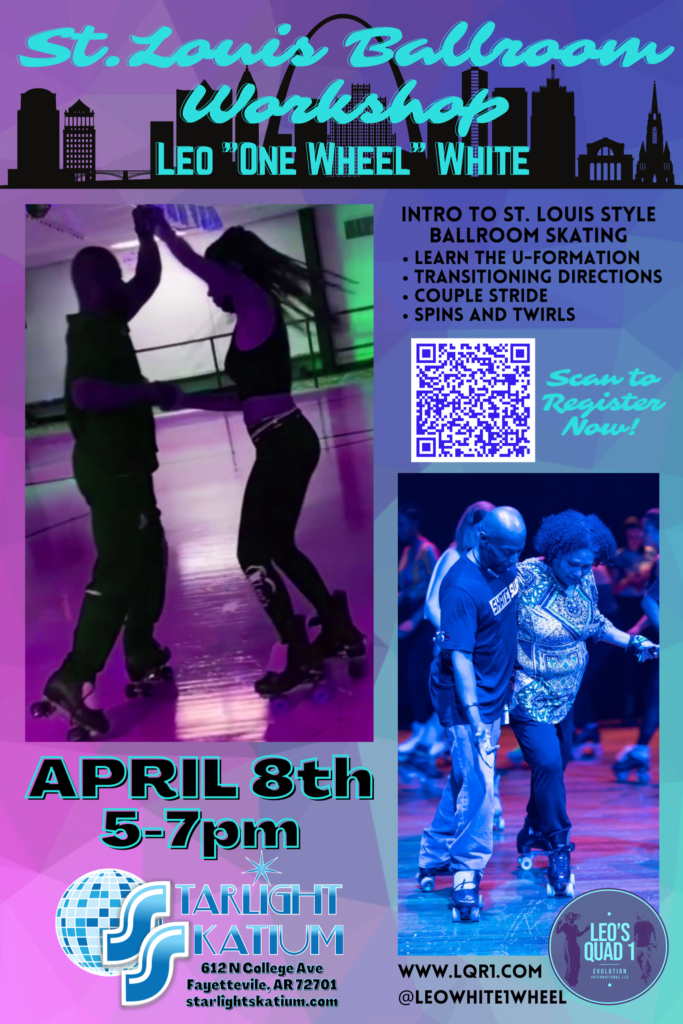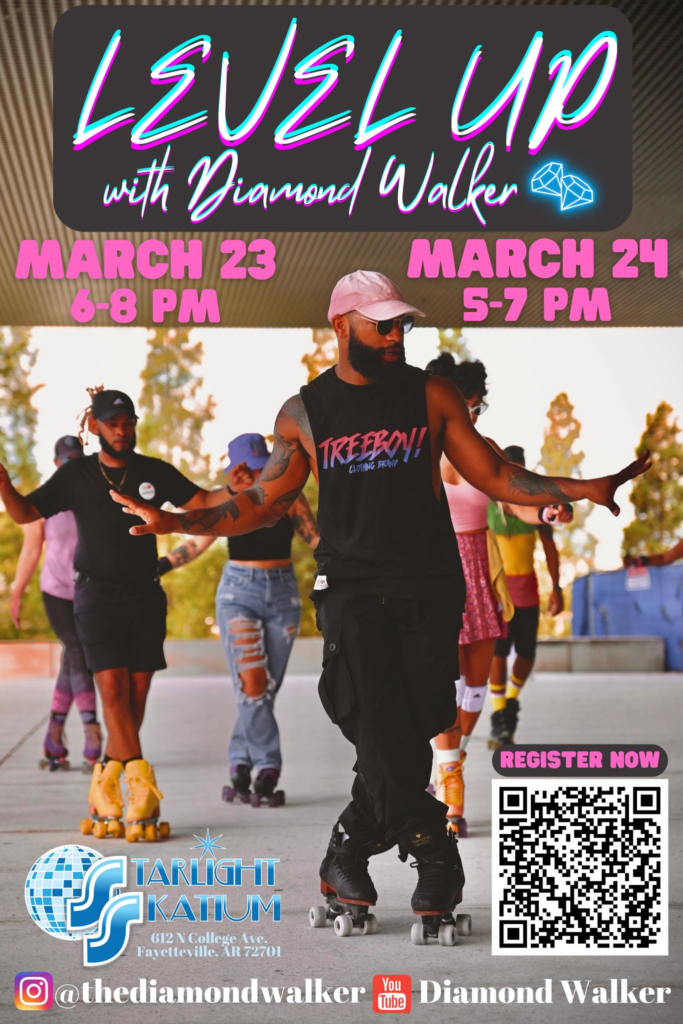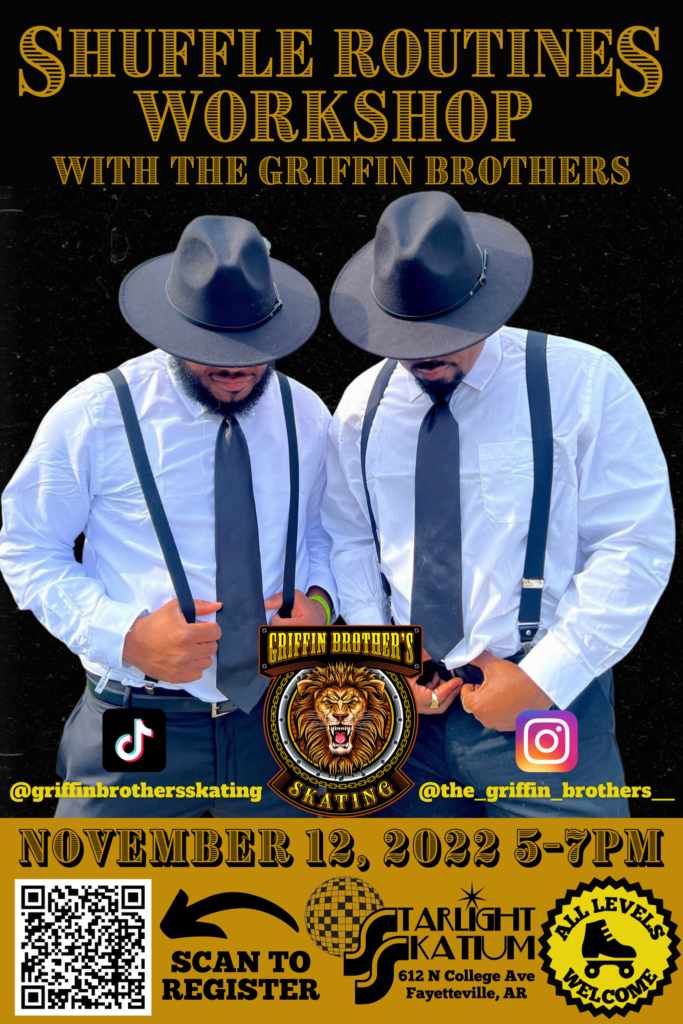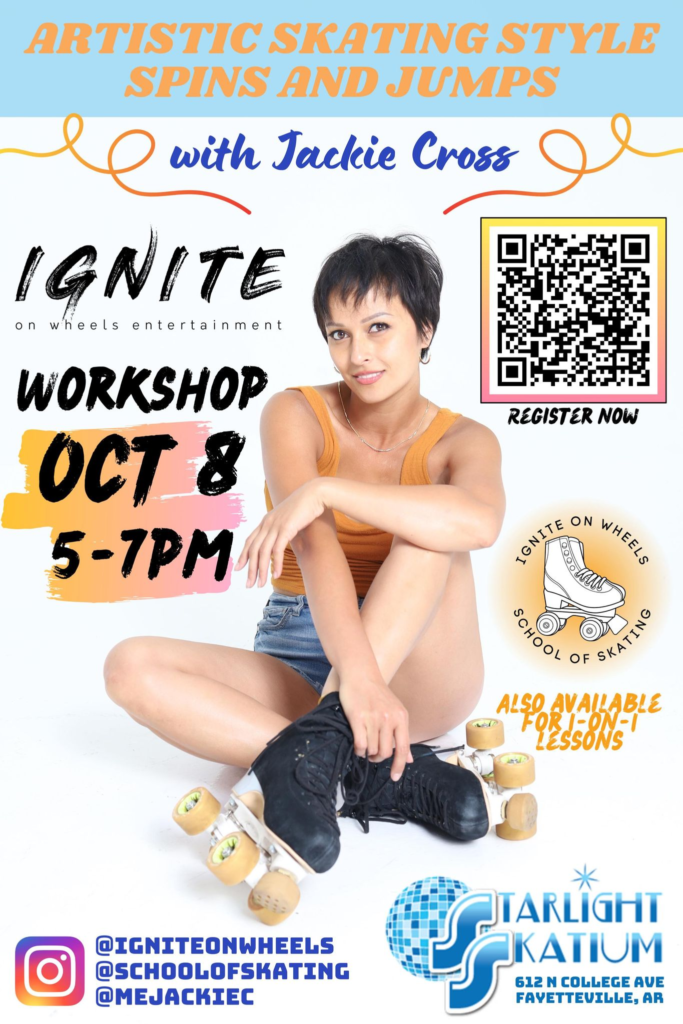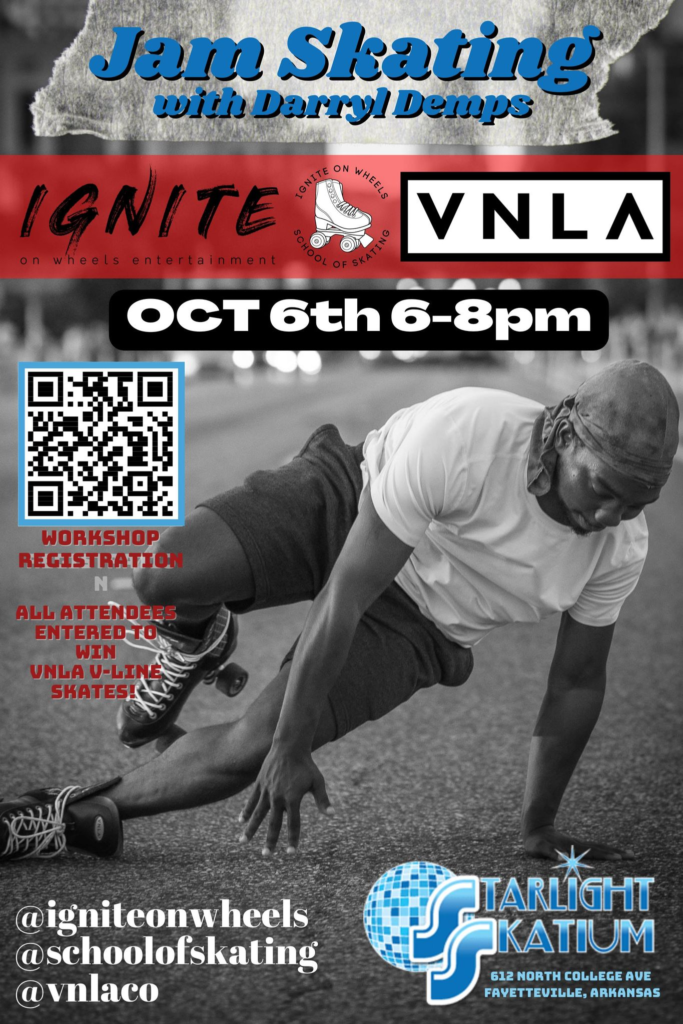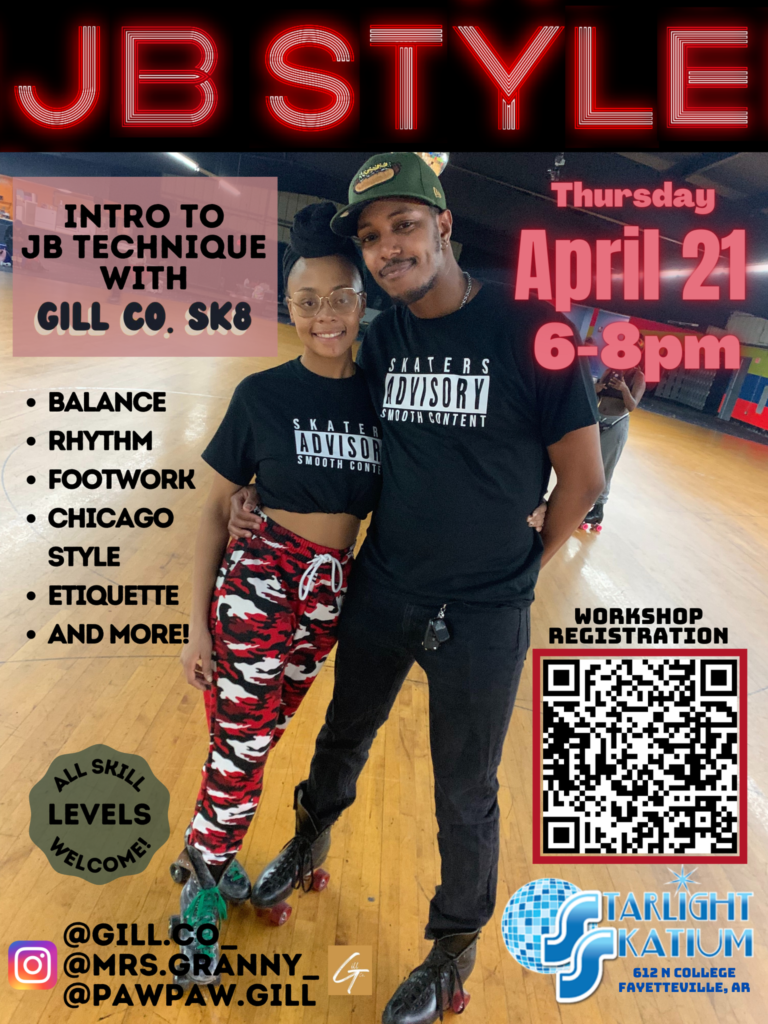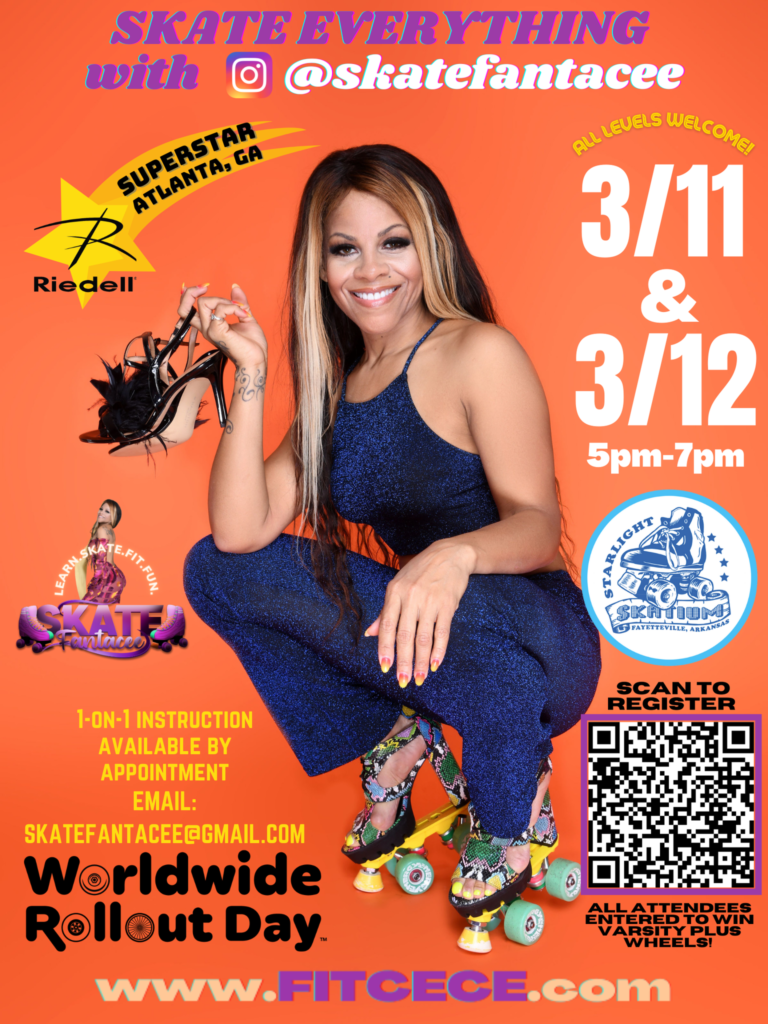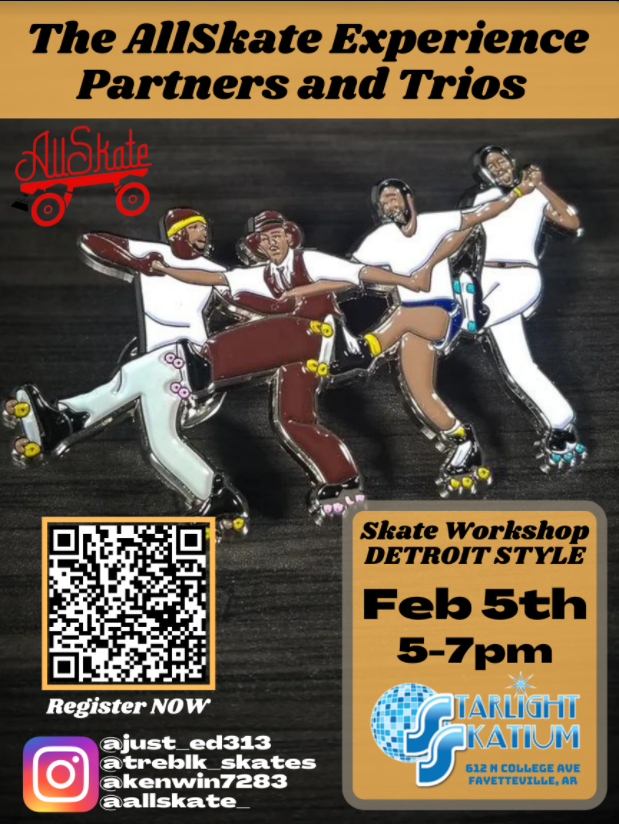 October Skate Workshops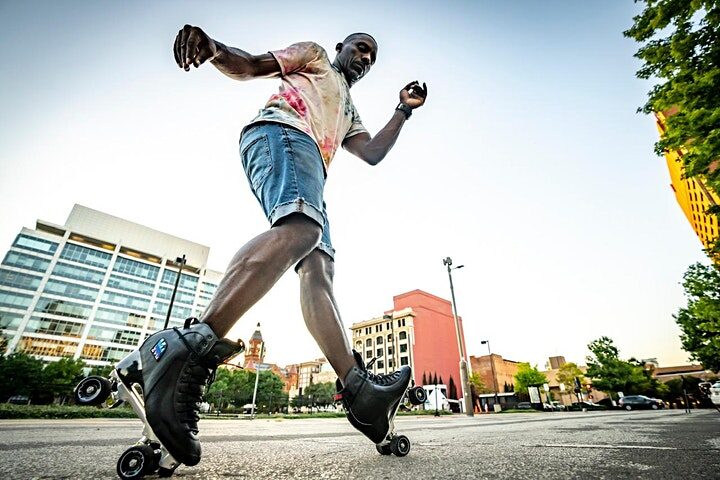 The Mechanics of Style
We will focus on the skating mechanics and elements of style/rhythm skating. These elements will include things like edging, weight transfer, body positioning, and timing. These fundamentals will improve balance on turns and spinning capabilities. Learn group moves, such as "The Downtown", G-slide, and slow walk.
All skill levels welcome! Class size is limited, so register early! You can register for the instructional workshop only, or add-on a discounted admission to Adult Skate Night on October 14th. (Perfect to practice those new skills!)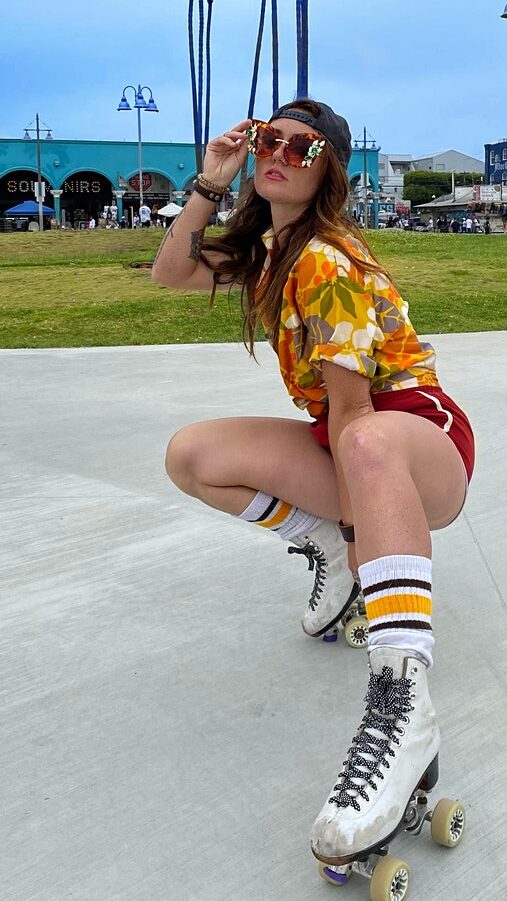 Dance Skate Workshops
BEGINNER
OCT 27
8 – 10 PM
The beginners workshop is ideal for those who can already skate forward and want to get into dancing. I will cover the fundamentals of Center Work & Trail Work. We will work on beginner dance skate technique and drills. Then, put them all together at the end for our very own Beginner Dance Skate Choreography
INTERMEDIATE
OCT 28
6 – 8 PM
The intermediate workshop is for those who've already been dancing on skates, but want to add more skills, tricks, and grooves to their freestyle! We'll work on moves that are great for Center work and Trail skating. Then, towards the end we will put all those moves together for Intermediate Dance Skate Choreography!
Class size is limited, so register early! You can register for the instructional workshops only, or add-on a discounted admission to Adult Skate Night on October 28th. (Perfect to practice those new skills!)